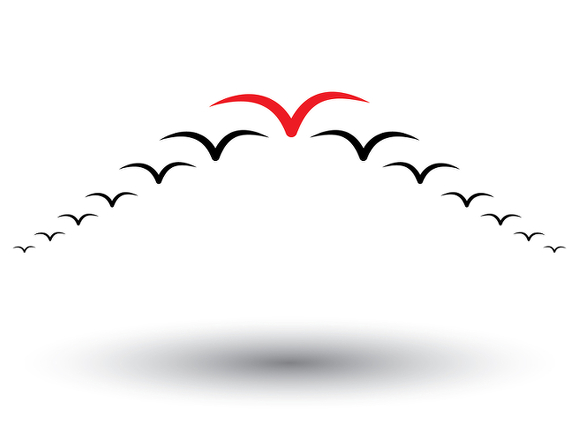 Advisory Ireland is a multi-disciplinary professional advisory practice of significant scale. We operate a permanent consortium delivery model with the best subject and sector experts available to meet the needs of our clients. We take great care to clearly understand our client's requirements and then we deploy the best talent in dedicated project teams to design and deliver 'Best in Class' client solutions.
We have a large team of subject and sector experts in place, so clients always get the right combination of experience and expertise to deliver great results. Our project teams are supported at all times by our management support and resource infrastructure. We operate to ISO 9001:2008-QMS, BS1100 Collaborative Business Relationships.
The benefits of using Advisory Ireland include:
Large Pool of Experience and Expertise

Dependability and Quality of Service

Dedicated in-house Management and Resources

Better Solution Design and Outcome Delivery for Clients

More Effective Client Inter-Action, Feedback and Reporting to Clients during Projects

Increased Agility

Increased Creativity and Innovation
With Advisory Ireland there is never any doubt about accountability for project delivery. We lead the process and are accountable at all times to the client. We deliver every project to specification, on-time, and to budget.